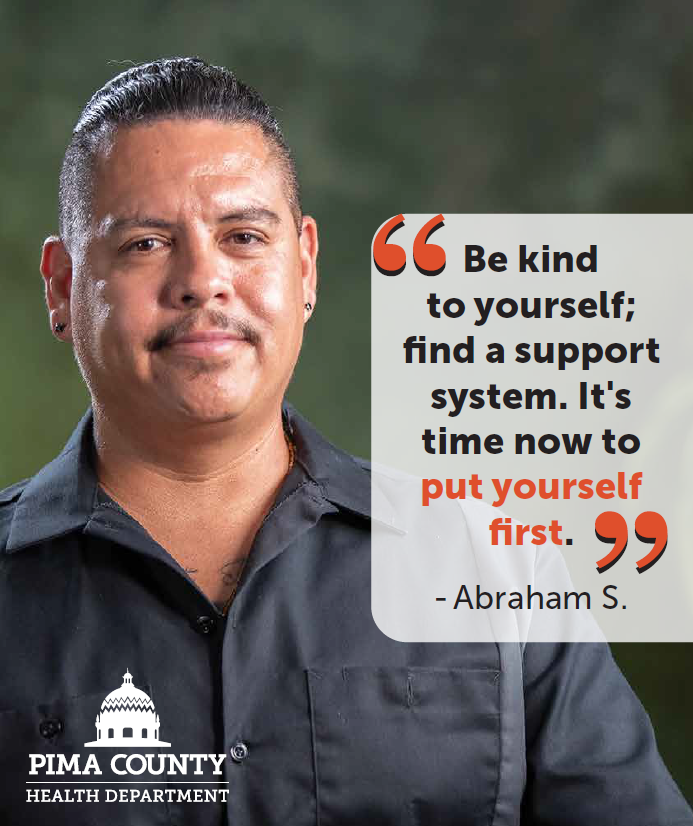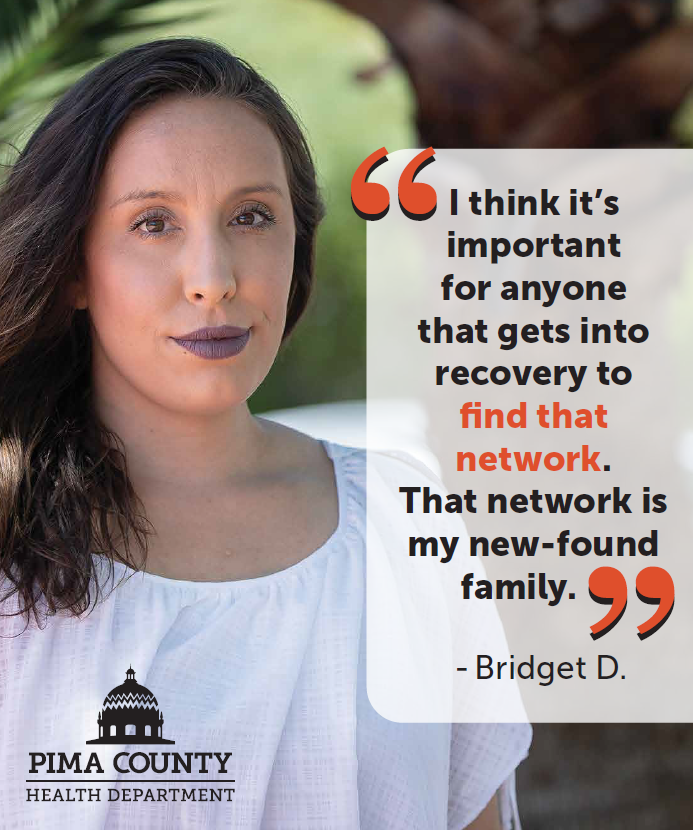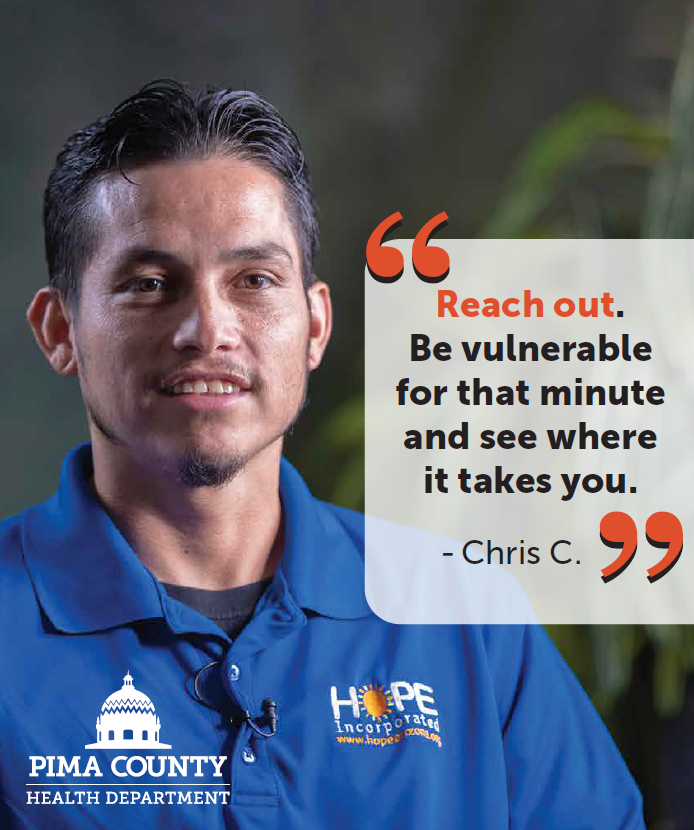 Asking for help takes courage!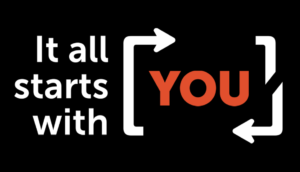 Click each section to learn more about different aspects and available services to help you in your recovery. Use what you need to achieve your goals. Everyone's needs are unique to each person and recovery will not look the same for everyone. 
RECOVERY: "A process of change through which individuals improve their health and wellness, live a self-directed life, and strive to reach their full potential."
(Substance Abuse and Mental Health Services Administration, 2014)